British Afternoon Tea Menu
British Afternoon Tea Menu
Free-flowing Afternoon Tea
Free-flowing Afternoon Tea
British Afternoon Tea Menu
British Afternoon Tea Menu
Free-flowing Afternoon Tea
Free-flowing Afternoon Tea
The Library at County Hall
Located In London Marriott Hotel County Hall Westminster Bridge Road LondonLondonENGB
+442079028000 Hours of Operation
Monday

2:00 PM - 5:30 PM

Tuesday - Friday

2:00 PM - 8:00 PM

Saturday

12:00 PM - 8:00 PM

Sunday

12:00 PM - 4:30 PM
Afternoon Tea from £39
Discover our traditional Afternoon Tea in the historical Library, filled with all of the classics of the traditional English flavour.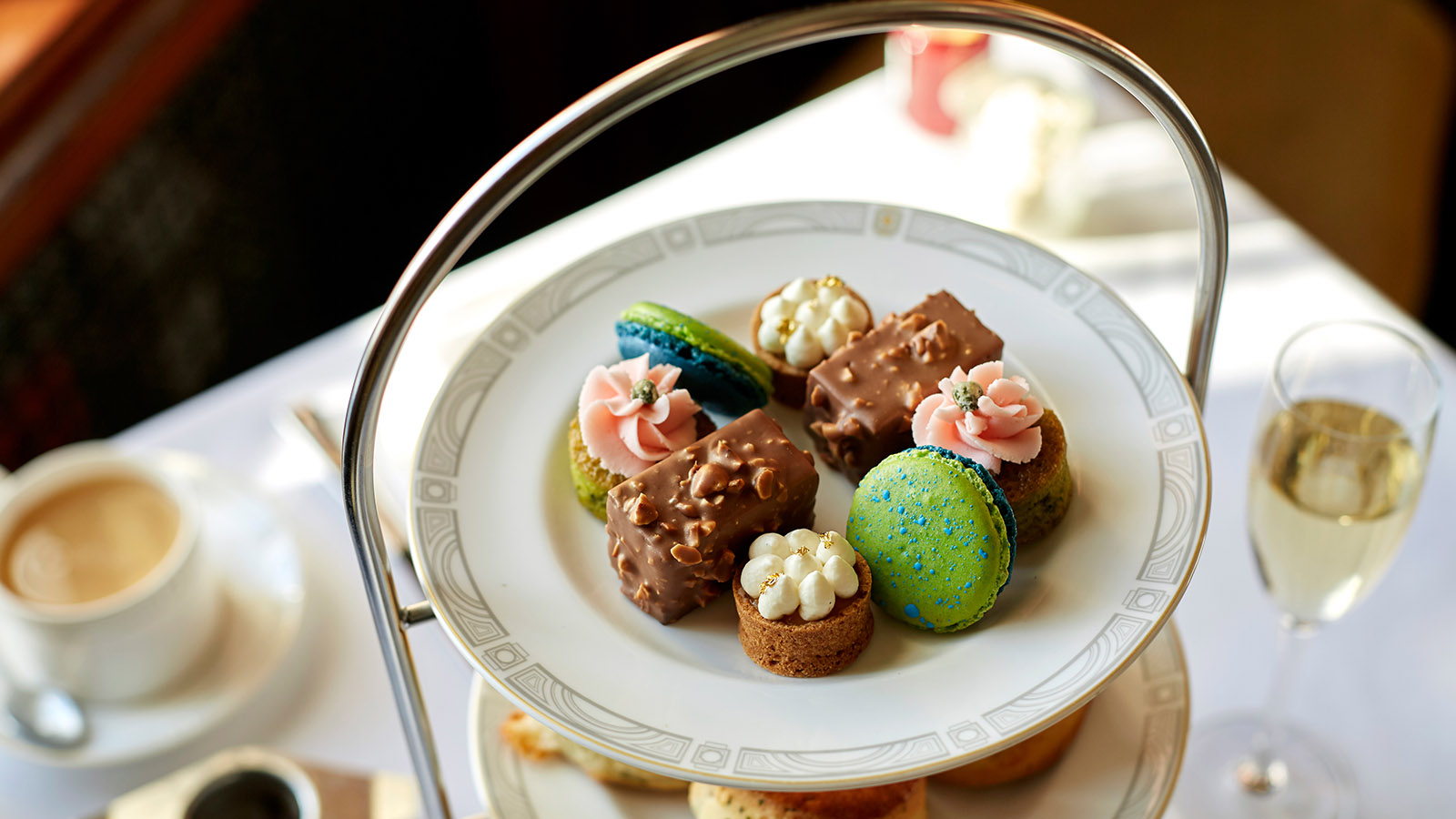 Selection of cakes & pastries
Lemon Thyme and Praline Meringue Tart
Mulled Wine and Chocolate Macaron
Spiced Caramel, Pear and Ginger Slice
Selection of finger sandwiches
Honey Cured Ham and Mustard on Basil Bread
Whipped 'Rosary' Goats Cheese and Caramelized Onion on Onion Bread
H Forman and Son London Cured Salmon and Caper Butter on Beetroot Bread
Crayfish Cocktail and Maryrose Mini Brioche Roll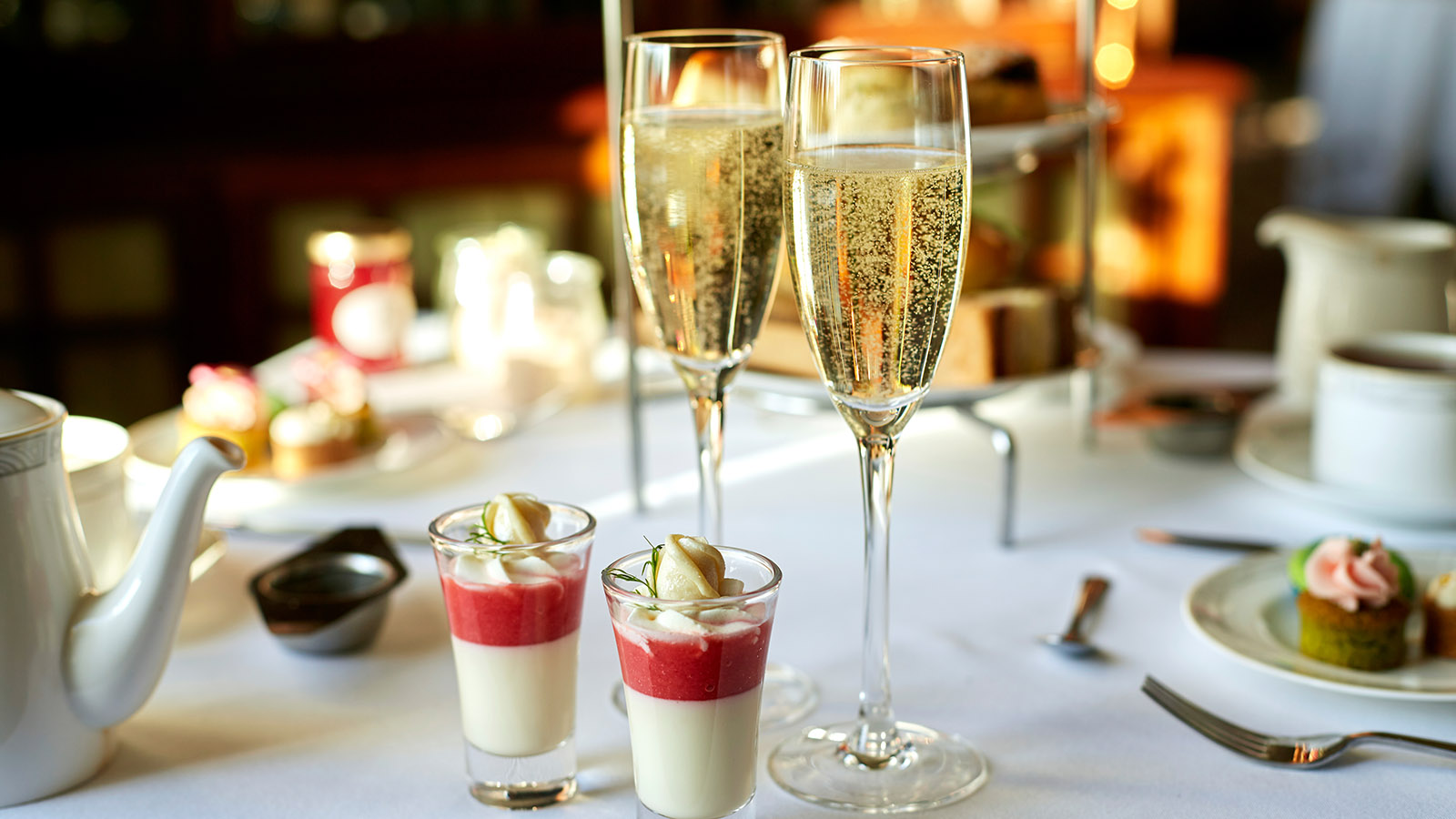 Selection of homemade Scones
Cinnamon and Cranberry Sweet Scones
Served with Tiptree County Hall Strawberry Jam and Dorset Clotted Cream
All prices are inclusive of VAT. A discretionary service charge of 12.5% will be added to your final bill. If you are concerned about food allergies, e.g. nuts, you are invited to ask one of our team members for assistance.
Looking for more places to enjoy Afternoon Tea in London? Discover a selection of our favorites here >
The Library at County Hall
Located In London Marriott Hotel County Hall Westminster Bridge Road LondonLondonENGB
+442079028000 Hours of Operation
Monday

2:00 PM - 5:30 PM

Tuesday - Friday

2:00 PM - 8:00 PM

Saturday

12:00 PM - 8:00 PM

Sunday

12:00 PM - 4:30 PM